Very cool book list for pet people from Book People Blog!
BookPeople
In case you're keeping track of things BookPeople staff love, here's one more to add to the list – our pets! Pets are great. They love unconditionally, trust us 100%, exhibit unique personalities, provide us endless entertainment & companionship, and are definitely part of the family.
Pets are also great for struggling, emerging, or reluctant readers. For children learning or struggling to read, pets are great listeners – they don't judge, correct, or interrupt. They just sit, listen, and lend comforting support. If you have a pet free house, reading to a quiet or sleeping baby can also work. Alternatively, many animal shelters and organizations have some sort of reading program. Austin-area residents may want to look into the Book Buddies program at Austin Pets Alive! or the school & library reading therapy dog program offered by Austin Dog Alliance.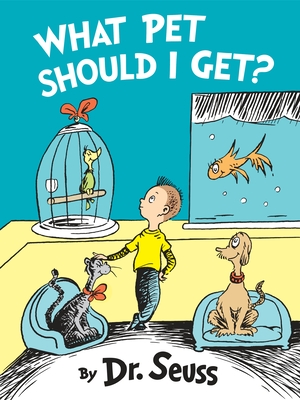 To go with the release of Dr. Seuss's What…
View original post 433 more words